Michele Morphitis
MA (TAVISTOCK), BSC (ECON) (LSE), MBACP
Michele Morphitis
MA (TAVISTOCK), BSC (ECON) (LSE), MBACP
I am a psychotherapist with an established private practice in Bond Street, Mayfair; Hampton, Surrey, and online. I have worked extensively in mental health and addictions for over 16 years.
I work with a range of issues from stress, anxiety, and depression; addictions; trauma; burn-out and self-esteem matters; couples and family therapy and generalised life crises. I can also help with family members who are looking for help and support as they are affected by or looking to help with another person's mental health and addiction challenges.
I was the Manager of the Addiction Treatment Programme at the Priory Hospital, Roehampton, where I worked for 7 years. In addition to my private practice, I work with White River Manor in South Africa and Cottonwood Tucson Arizona.
The therapeutic relationship is the most important conduit for therapy – it is from here that we can make a plan together. Given my extensive training and over 10,000 hours of experience, I can blend the best modality to adapt to the patient.
Please navigate to the Story page to hear more.
At The Bond Street Practice, I meet with prospective patients for an assessment and then suggest a course of treatment that can include a full psychiatric assessment with a consultant psychiatrist. I have a strong referral network of clinicians whom I work with and can arrange this easily.
We can meet in person or online, or use a mixture of these ongoing.
I work across a range of age groups and welcome cultural diversity. Since the pandemic, for instance, I have found that an increasingly large number of my patients are under 30 and I often work with families and/or partners as well as individuals.
Modalities
I believe in the client-therapist relationship as the primary container for treatment.
I work creatively in the here and now, looking across cognition, emotion, and behaviours as well as looking back psychodynamically to see where the patterns may have originated, such as in family and relationship dynamics.
I work holistically to unpack the way in which issues can manifest, including physical health - mind, body and spirit are linked and it's important to give weight to all three.
10,000+ HOURS
I have facilitated well over 10,000 hours of therapy in my practice thus far – and so have a wealth of experience to draw from – together we can figure it out.
LET'S START NOW…
Individual therapy is a relationship after all, and the best relationships have their foundations in trust and mutual respect. Please contact me now to discuss this further - I look forward to working with you.
At The Bond Street Practice, I have over 10,000 hours of facilitated therapy sessions to draw from and this experience has shown me that relationships are at the core of our mental health wellness.
WORKING TOGETHER
I have found that it is intensely valuable for a patient to bring their partner to treatment so we can work together to identify the issues manifesting as problems and this transparency brings a fresh way of looking at things that can mean we can move from 'stuckness' to a more fluid dynamic.
Couples can arrive together to discuss what's going on in a safe, therapeutic space – or individual patients have elected to bring their partner in to unravel specific issues and work through them.
LENGTH OF TREATMENT
These sessions are 1.5 hours long so we have time to delve a bit deeper and allow both parties sufficient space to talk and explain their point of view. 
SAFE SPACE
My goal for you both is to hold a safe space for both parties to be heard and hear each other and then for us to look at what's left and what is the best way forward.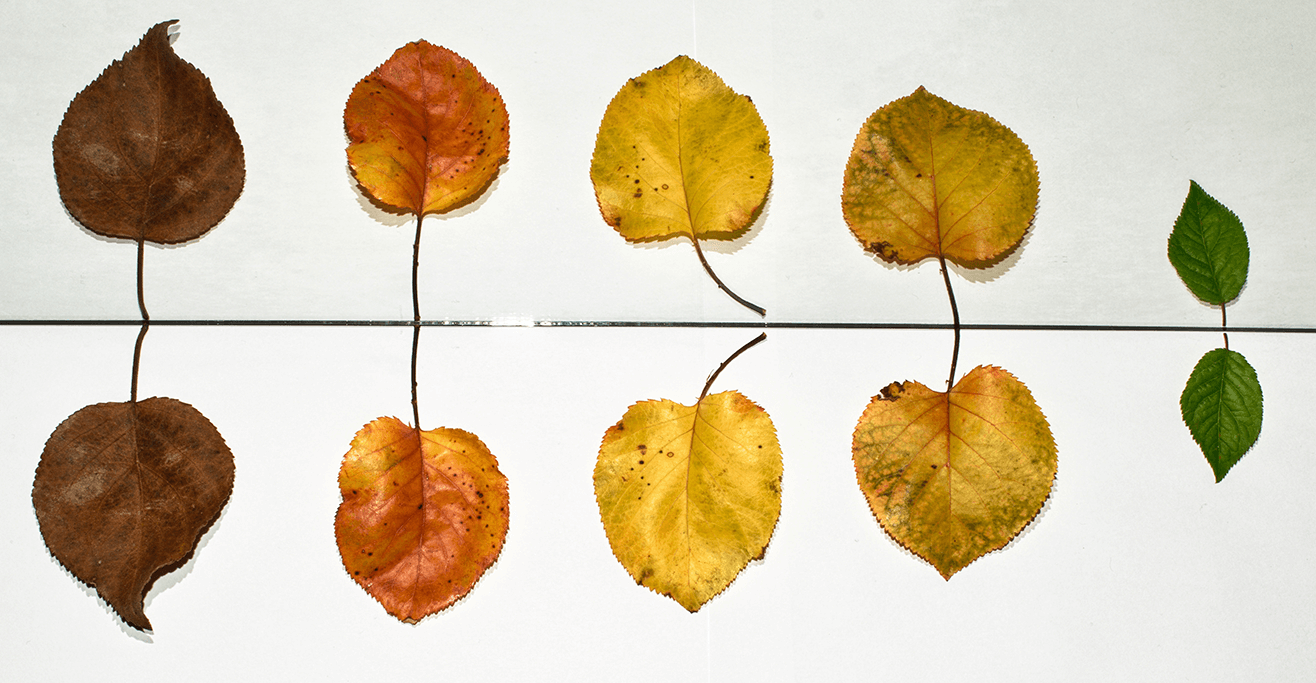 The power of the group – more than the sum of its parts.
There is real potential for growth in group therapy – a kaleidoscopic view of oneself, as reflected in others. We can shine a light on blind spots and come together through the lens of identification.
THE FAMILY
I run group therapy sessions for families to address a crisis or to work through  issues that may need an extra hand on the tiller to find a way through. Addiction in particular can benefit from a group approach where the needs of the whole family are not ignored.
THE SUPPORT GROUP
After running inpatient and outpatient groups for many treatment centres, and weekly alumni groups for Cottonwood Tucson and for White River Manor, I can attest to the real changes that I have seen that have sprung from a group.
Please register your interest in general group therapy – or to explore recovery or the challenges of being in relationships in recovery.
I run groups in person and online, and also hybrid groups, where both formats are offered at the same time.
Talking together is a way through.
"Between the stimulus and response, there is a space.
And in that space lies our freedom and power to choose our responses.
In our response lies our growth and our freedom."
Viktor Frankl